Shri Navnath Anant Kale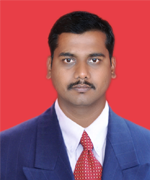 Visionary and one of the most respected educationists. He is considered an expert in creating child-friendly environments with a focus on stress-free learning. He is also known for introdcing pioneering concepts and integration of technology in School Education. He has demonstrated his commitment to innovation in school curriculum.
Adv. Sachin Anant Kale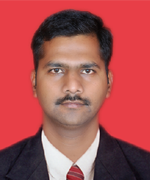 We are blessed to belong to Kidz Paradise English Medium School, We have all inherited a legacy. Its rich educational practices and traditions give us a strong standing. It is rightly said, the past must flow into the present, seamlessly and smoothly. Something new is being added every now and then to the pool of ideas that it has been giving us. We are indeed riding the tide of changes that the present scenario demands, changing and yet remaining true to the Kidz Paradise person.
| | | | | | | |
| --- | --- | --- | --- | --- | --- | --- |
| Home | About Us | Admission | Facilities | Events | Gallery | Contact Us |